Walking the Talk
Bellwether Enterprise has many facets that reflect the ever-changing times. But one thing is constant: We believe ACTION speaks louder than words.
From market-rate to affordable finance, we are Capital on a Mission.
Passion with a Purpose
As a subsidiary of Enterprise Community Partners, Inc., a national nonprofit, we support its mission of investing in, creating and preserving affordable homes in diverse communities across the country. Since 2012, we've contributed over $77 million to Enterprise to help create affordable communities that provide stability and greater quality of life.
Committed to the Industry
Committed to truth and honesty, we are doing what we can to move the CRE industry forward. The Bellwether Enterprise Foundation supports humanitarian assistance for low-income populations across the country. Our College Scholarship Fund provides financial assistance to diverse, low-income students interested in learning about commercial real estate.
​
Details to come!
The Next Generation
BWE has its eye on bright, rising stars in the CRE industry. We're proud to employ the best of the best to join our unique culture. Assisting our talented people rise to leadership roles is part of our DNA.
Brittney Rowe
Nashville, TN
Peter Borstelmann
Pittsburgh, PA
MJ Vukovich
Denver, CO
Victor Agusta
Raleigh, NC
DJ Effler
Columbus, OH
Josh Boehling
Irvine, CA
Mike Polencheck
Minneapolis, MN
Ilya Weinstein
New York, NY
Kevin Bowen
Dallas, TX
Taylor Hawkins
Cleveland, OH (HQ)
Ridge Stafford
Charlotte, NC
Jason Krupoff
Irvine, CA
Jeff Musser
Cleveland, OH (HQ)
Annie Zager
Minneapolis, MN
Deanna Lee
Los Angeles, CA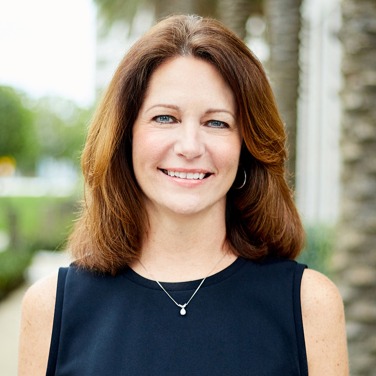 Denise McGee
Cleveland, OH (HQ)
Deborah Rogan
Cleveland, OH (HQ)
Brittney Rowe
Nashville, TN
Sara Behrman
Cincinnati, OH
Cathy Bronkema
Grand Rapids, MI
Lundat Kassa
Washington, DC
Kelly Martone
Norfolk, VA
Anthea Martin
Denver, CO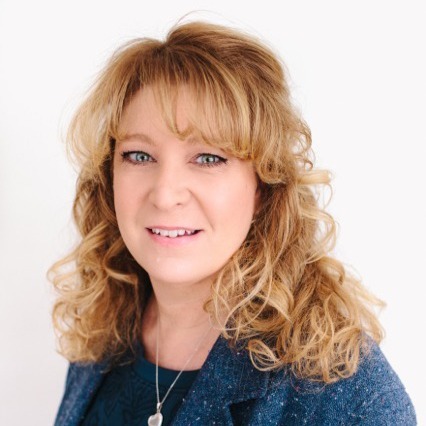 Cindy Hannon
Atlanta, GA
Christine Kim
Irvine, CA
Laurie Morfin
San Diego, CA
Allison Eisendrath
Irvine, CA
Leadership Women
We're proud to spotlight the women leaders of BWE, who seem to all have at least one thing in common: they know knowledge is power.
Join us on our journey
Walk the talk with us as we put people and communities first and become the best mission-driven commercial mortgage banking company in the country.